On Sale
Test+
Anabolic support*
Enhance muscle strength and size*
Boost sex drive and libido*
Improve vitality and energy*
Ideal for men over 30*
As a dietary supplement, take four (4) capsules daily with an 8 oz glass of water, preferably 30–60 minutes before exercise. Take with or without food.
For adult use only. Keep out of the reach of children. Not intended for persons under 21 years of age or those with a medical condition. Use only as directed. Do not exceed recommended intake. For healthy male use only. Discontinue use for at least 4 weeks following 8-12 weeks of use.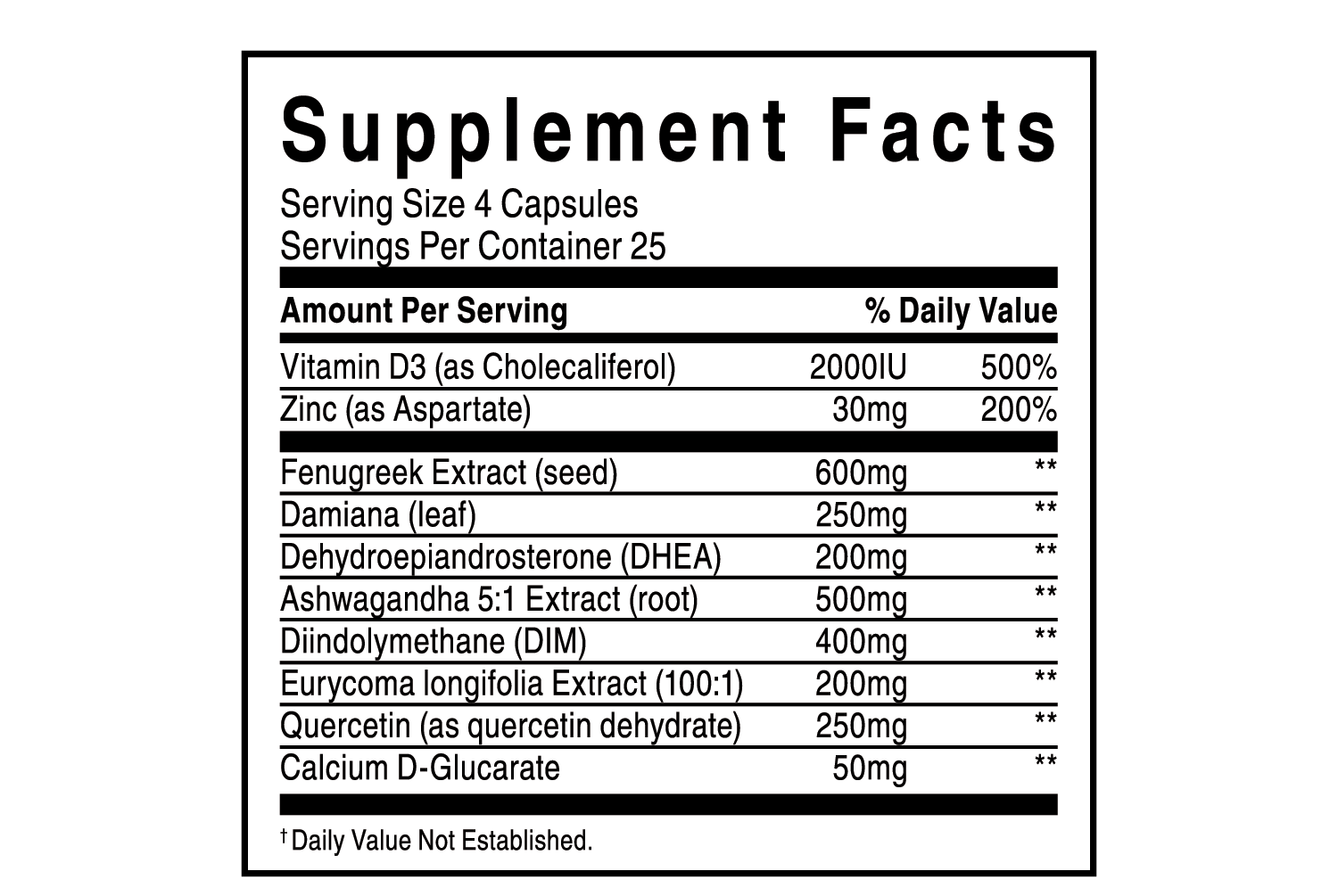 *These statements have not been evaluated by the Food and Drug Administration. This product is not intended to diagnose, treat, cure, or prevent any disease.
Please read all product packaging and consult your medical professionally before use if you have any medical conditions.